Your partner in excellence for over 23 years.
UK, Irish and International Sales, Marketing and Distribution supplying to ambient, chilled and frozen retail categories and foodservice channels
We have a long standing, trusted relationship built up over 18 years with AM Brands, since we were launched in Ireland in 1999. Together with AM Brands the brand has been built from our first half pallet order to the market leader within the category. Our journey together has brought several new categories and innovations to the market place and the expertise of AM Brands has ensured we have consistently hit distribution and availability targets. Our partner manages all aspects of supply chain from factory to shelf, the retail relationship as well as our in store field team.
We are proud to work with AM Brands, they fully understand our brand and business. They are an exemplary business partner matching our passion for long term sustainable success.
UK / Northern Ireland / Ireland / Europe
UK, Irish and International Distribution supplying to ambient, chilled and frozen retail categories and foodservice channels

360 degree market experience

Dedicated to building brands from concept to shelf and beyond

Successful track record of transitioning health brands and growing them to the next level

Lean and efficient supply chain management
Sophisticated logistics network

Small and large principal manufacturers

Comprehensive category and customer management at all levels

Established retail and principal partnerships

Focussed on health innovation

In depth category insight knowledge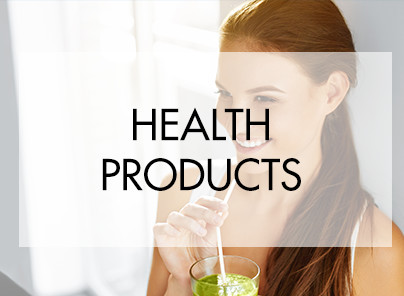 We specialise in sourcing and establishing healthy innovative first to market food and drink brands in the Irish and UK grocery retail markets.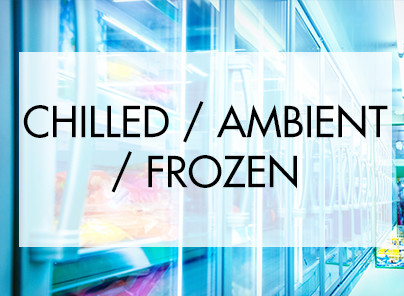 Through our distribution networks we supply established and new brands to all chilled, frozen and ambient categories to the major multiples.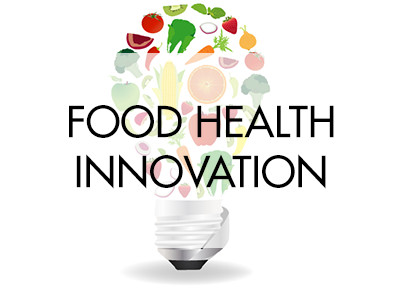 We seek out first to market innovative products working with our principal's to develop and build brand ranges of healthy food and drink products.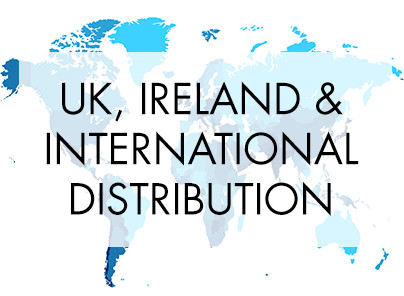 Through our lean and efficient supply chain we distribute product to the UK and Ireland, working with manufacturers and importers…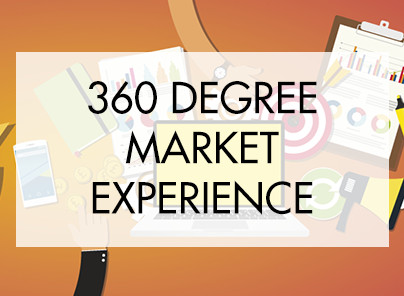 Our commercial team have very strong 360 degree market experience having fulfilled commercial, NPD, market category and technical roles…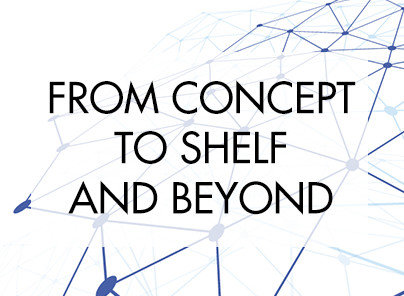 We pride ourselves taking our innovative ideas and making them a reality through a clear process of brand development …
Contact us to see how we can help build your brand
Altona House
Unit 5, Blaris Industrial Estate
Lisburn, BT27 5QB