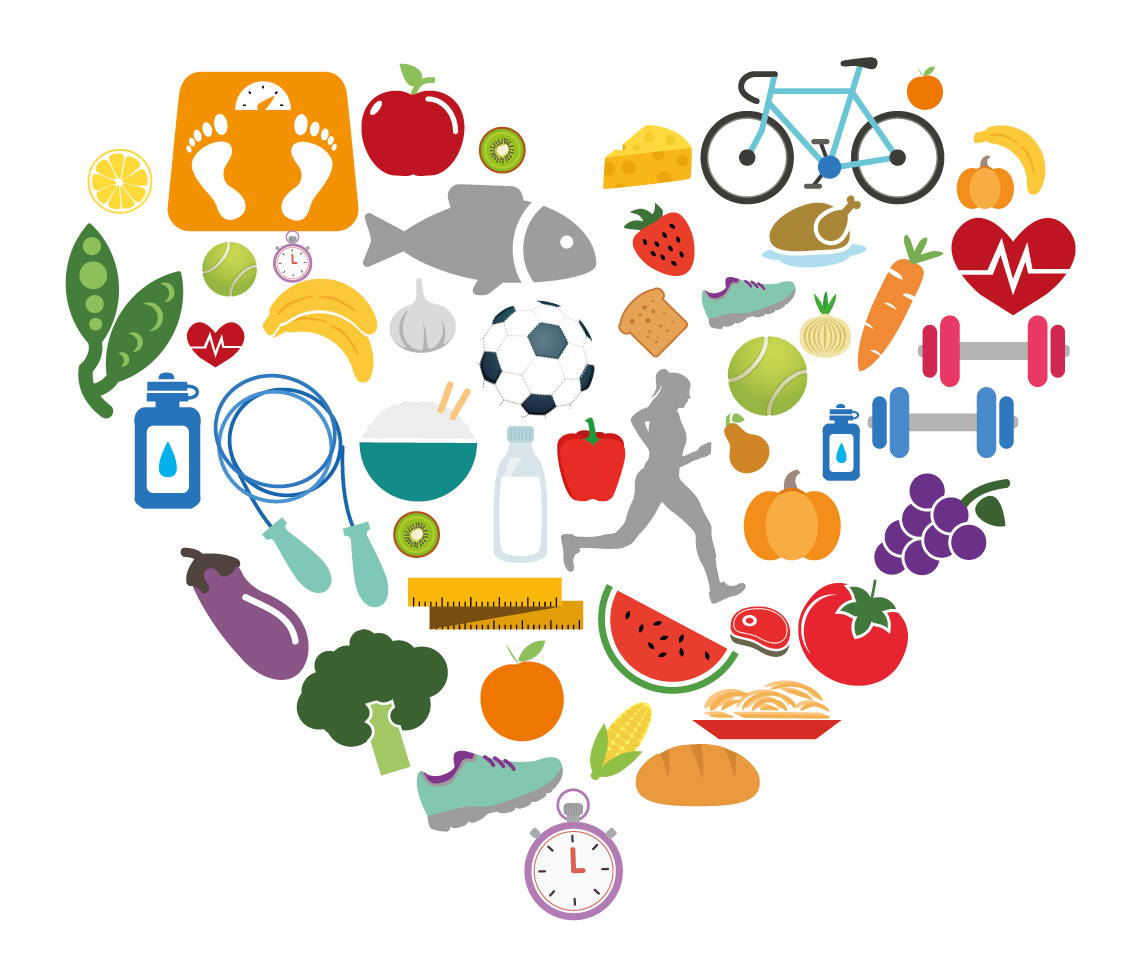 Welcome To AM Brands
Our focus is on providing manufacturers with cost effective access to all important retail chains and we cover frozen, chilled and ambient categories. Our reputation has been built on building innovative and category changing brands.
Our flair lies in working with manufacturer and retailer to ensure the consumer gets new exciting and superior products that fulfill a real need. In times of economic pressure bringing value and variety to category is a key aim and we have continually excelled in showcasing new food and  drink brands.
Our mission is to successfully establish food and drink brands in the UK and Irish Grocery market places. With years of experience working with major international brands and also local growing brands, we supply all major chains with chilled, frozen and ambient grocery brands.
Advanced Marketing was founded in 1994 and has grown to become a highly successful business supplying many leading international brands to the grocery industry.
AM Brands now supply all major chains with chilled, frozen and ambient grocery brands and have state of the art distribution facilities allowing us to source products from around the world.
We specialise in sourcing and establishing healthy innovative first to market food and drink brands in the Irish and UK grocery retail markets. Contact us to find out more.
Choose AM Brands and join our growing product base.
With a distribution network that effortlessly gets your product from factory to retail shelf, a sales team devoted to managing your brands, AM Brands are your gateway to success and we hope you will join those other brand owners
who have chosen us as their preferred partner.